BBDS Membership eCommerce Website Hosting
This is a demo website, designed to demonstrate aspects of both eCommerce and membership websites. BBDS Membership eCommerce Website Hosting has installed and configured the eCommerce and membership systems, including demo content. Users can easily login to WordPress and edit or upload content, then launch the website quickly. BBDS can quickly add any customized work to this site.
Online Shop (eCommerce)
This is a eCommerce demo site. This is a customized eCommerce designed for class registration purpose. This system also can be used for other type of online store.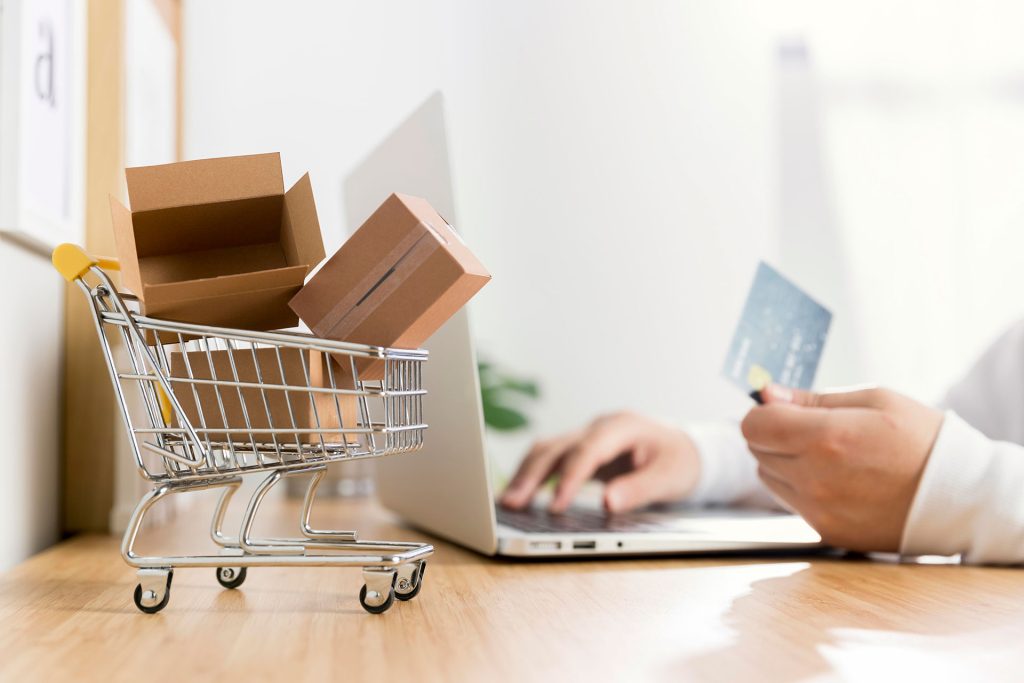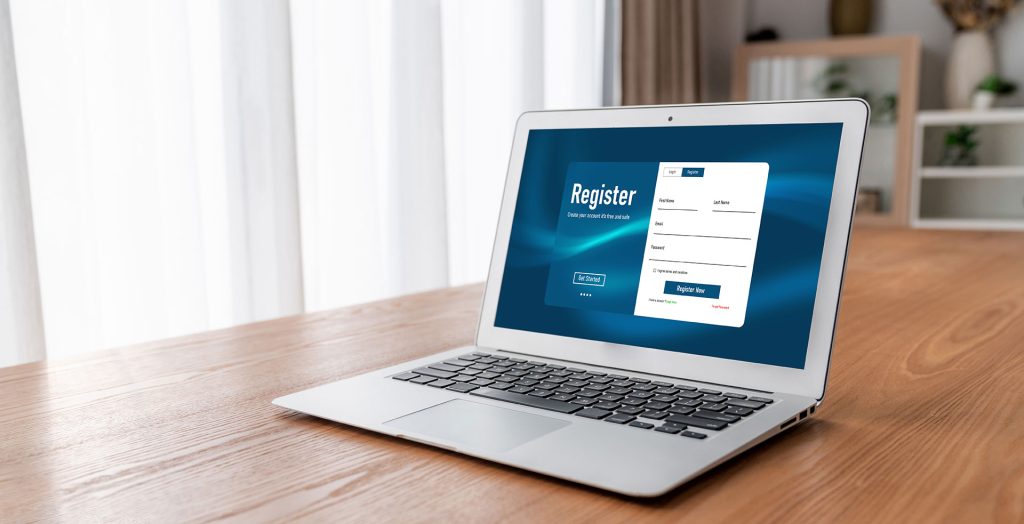 Membership Website
Power your membership association, online magazine, e-learning sites, and more with access control to content/products and member discounts.
Ready-to-Go Website Hosting
This highly customizable system is ready to go. You just need to upload your content, then start your online business right away.