Contact BBDS Design
BBDS Design is located in MetroWest Boston. Please call, email or use the contact form to send us a message for a free quote or more information.
Address: 111 Warren Rd, Ashland, MA 01721
Phone: 857 919 4488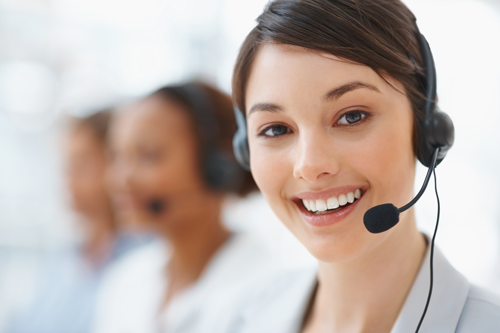 We don't outsource jobs. All work is done in-house; please don't send email requests for outsourcing jobs. Thanks.