Nothing beats email to keep your audience updated. "Constant Contact", or "MailChimp" and many others are well known online email marketing solutions to manage contacts, send emails and track results of your email marketing campaigns. These are all great online email marketing providers. Email marketing is a very effective way to build your readership.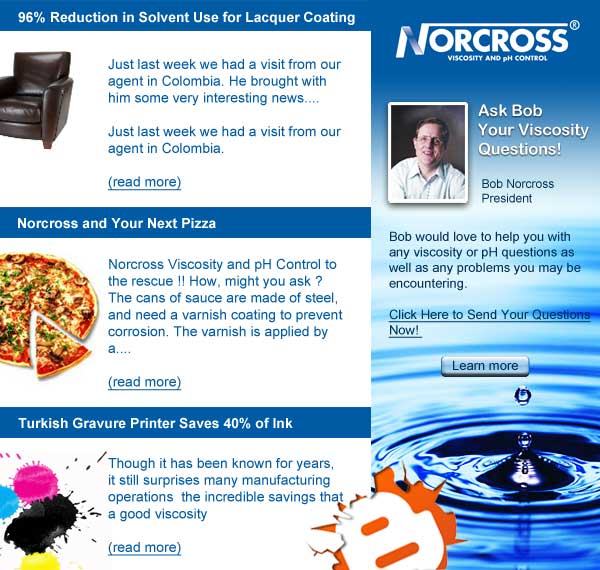 How to get people to actually read your emails? We have some tips for you.
The email subject line should be creative, and engage people to open it. K

eep your subject line to 50 characters or fewer.

Use first name to personalize it.
Write useful content, and keep it more informational and don't push the promotional or sales aspects too hard.
Keep a simple design and minimal copy, the idea is to bring people to your website where you can be more expansive.
Send email on a schedule and do it on a routine basis.
Test, test, test before it is sent out. Check all buttons, links, and tags.