While WordPress with WooCommerce provides a strong foundation for creating eCommerce websites, there are instances when the default WooCommerce setup might not perfectly align with a specific business's needs. This is where customized WooCommerce solutions come into play.
Customizing WooCommerce involves tailoring the functionality, design, and features of your online store to match your unique requirements. This can include:
Design Customization: Modifying the appearance of your online store to match your brand's identity. This might involve adjusting colors, fonts, layouts, and adding custom elements.
Functionality Enhancement: Adding or modifying features that are not available in the default WooCommerce setup. This could include custom product attributes, advanced filtering options, specialized checkout processes, and more.
Integration with Other Tools: Integrating WooCommerce with other third-party tools or systems, such as CRM software, inventory management, shipping solutions, and payment gateways that aren't directly supported out-of-the-box.
Performance Optimization: Tweaking the website's performance to ensure smooth loading times and responsiveness, which is crucial for a positive user experience.
Unique Product Displays: Creating custom product layouts or arrangements based on your specific product types and customer preferences.
Advanced Payment Options: Setting up complex payment structures, subscription models, or membership systems that go beyond the standard WooCommerce features.
Localization and Multilingual Support: Adapting the store to serve customers from different regions by adding multilingual support, different currencies, and localized content.
Security and Compliance: Ensuring that your customized solution is secure and compliant with industry regulations such as GDPR (General Data Protection Regulation) if you serve customers in the EU.
Mobile Responsiveness: Optimizing the website's design for mobile devices, as a significant portion of online shopping occurs on smartphones and tablets.
Search Engine Optimization (SEO): Implementing SEO best practices to make sure your customized WooCommerce store ranks well in search engine results.
If you're serious about creating an eCommerce website that gets results, then you need to consider customized WooCommerce solutions. Contact us today to learn more about how we can help you create the perfect store for your business.
Some of our work: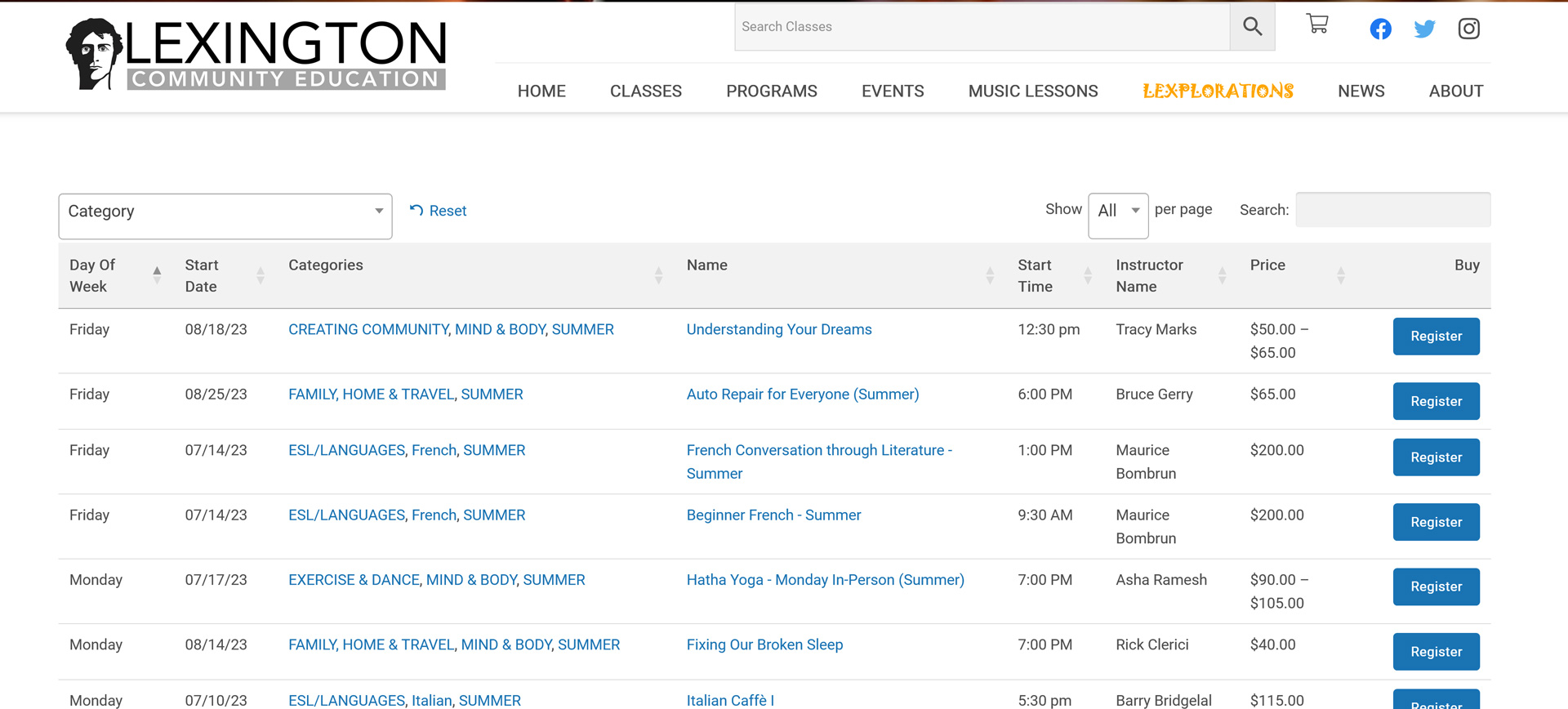 We customized WooCommerce to an online registration system with a compact table catalog display. The tailored registration form made it convenient for people to register for multiple classes and to enforce waiver compliance for certain classes such as exercise and fitness courses.

Art 4 MA – A Marketplace for Artists and Art LoversArt4 MA is a marketplace for artists and art lovers. We added functions to make WooCommerce a multi-vendor marketplace.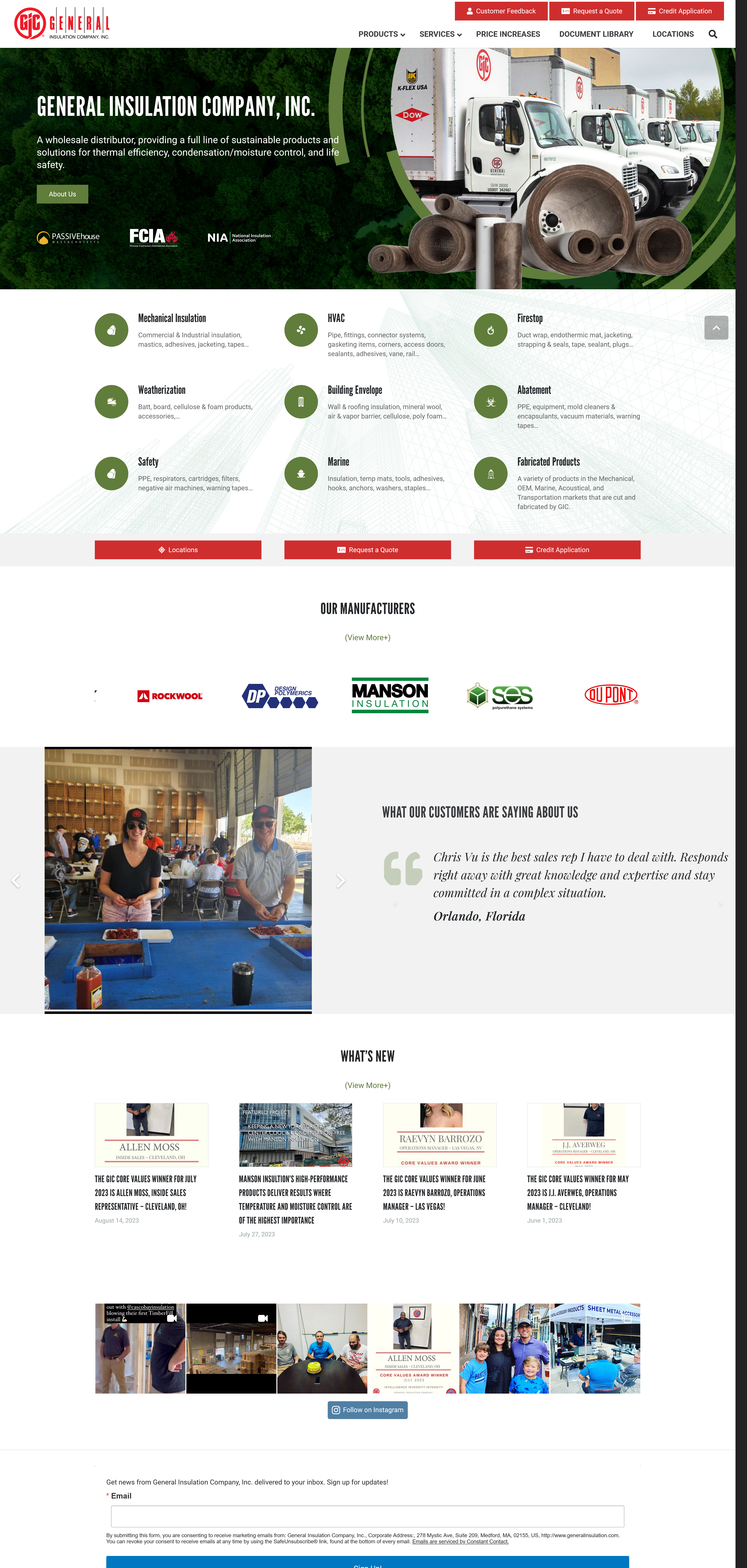 Customized WooCommerce to display products in a product catalog for the building material distributor. This WooCommerce site is strictly for display — the sales functions are turned off. The product taxonomy of categories and tags is has greatly improved SEO of the site.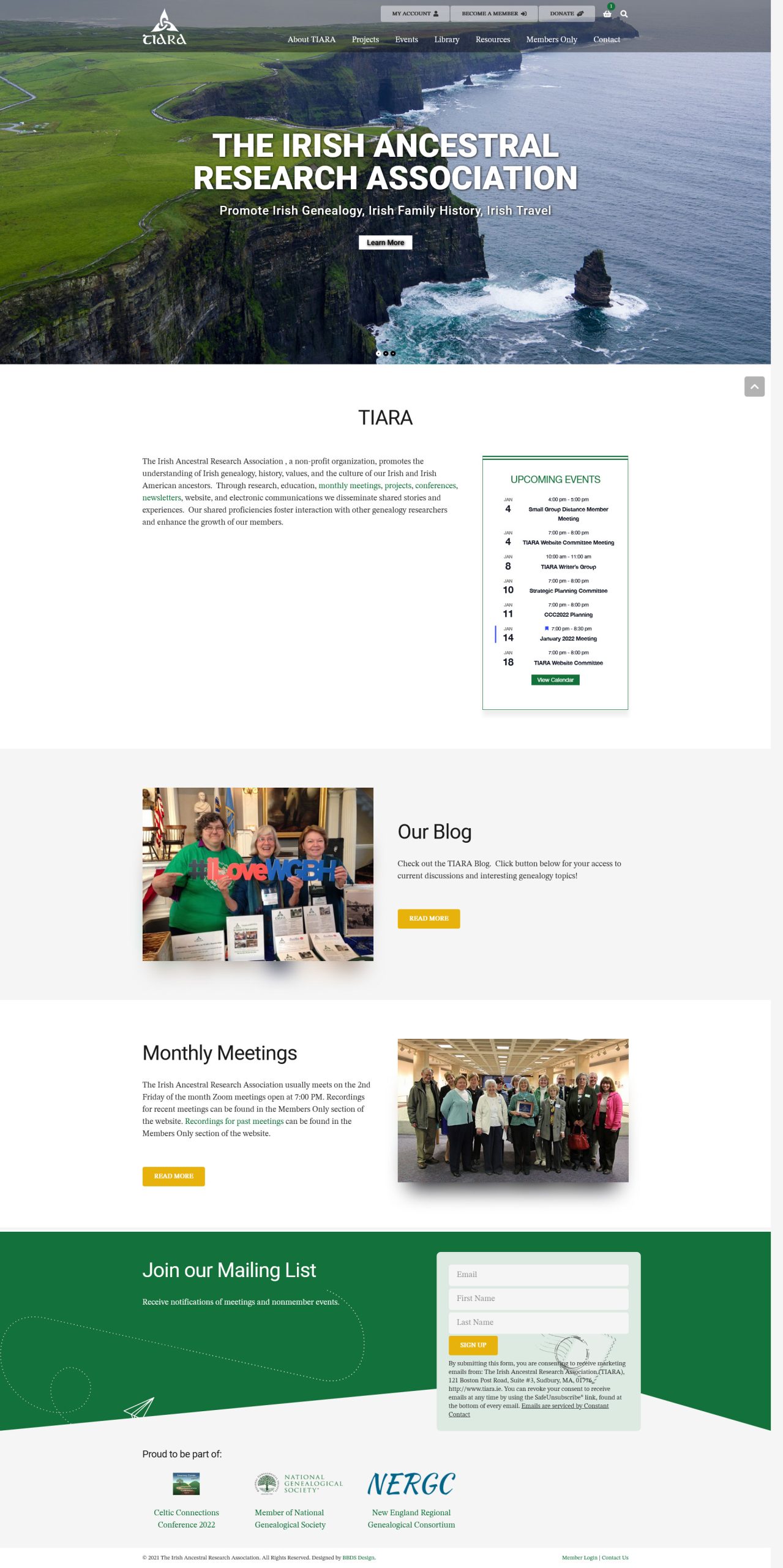 WooCommerce membership website  allows the restricted content for member only, and to offer member discounts on a product by product basis. WooCommerce handles the membership fees and registration details.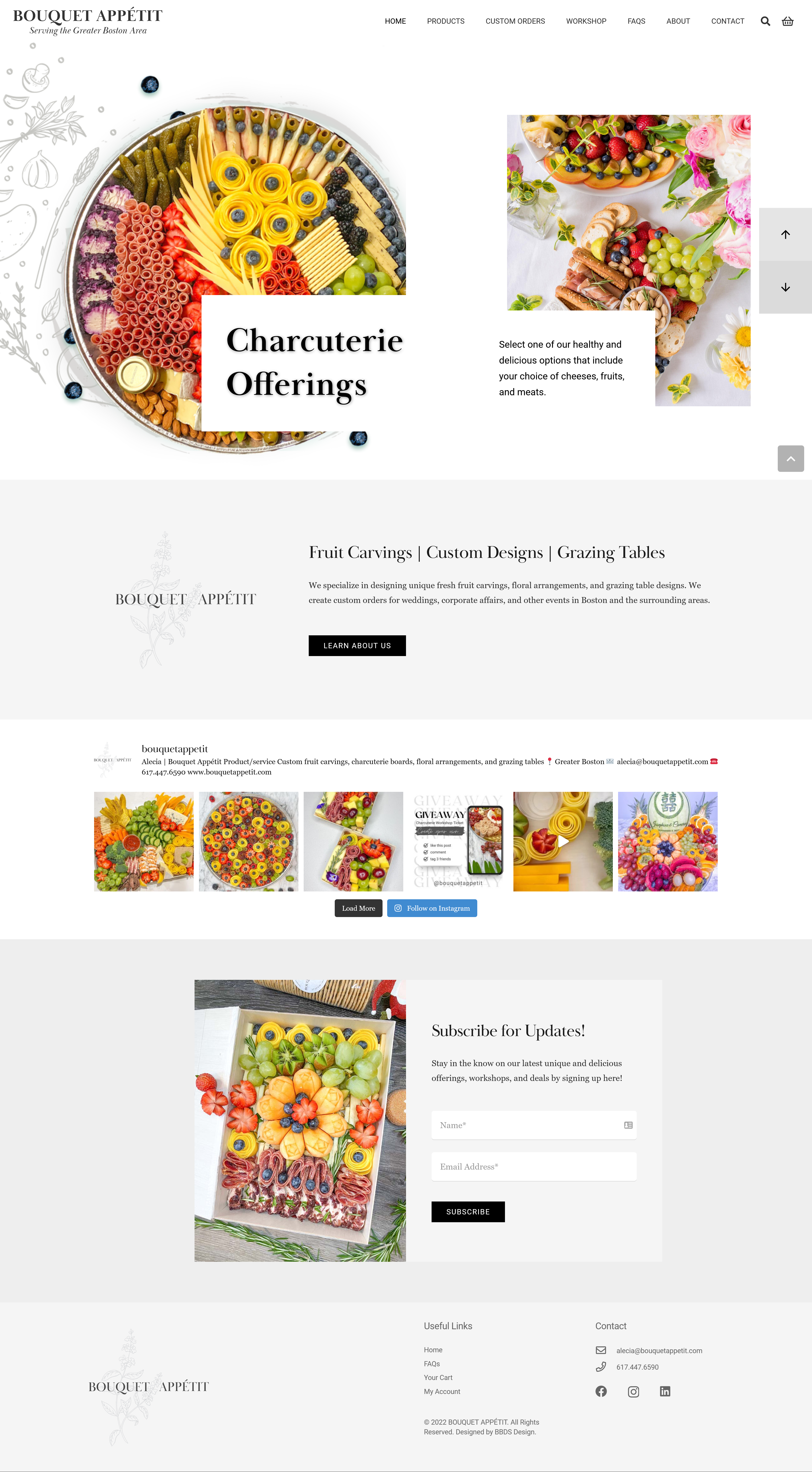 Online Food Ordering Website, customized online ordering, custom pickup and delivery date and time, distance-based delivery fee, event registration, gift card.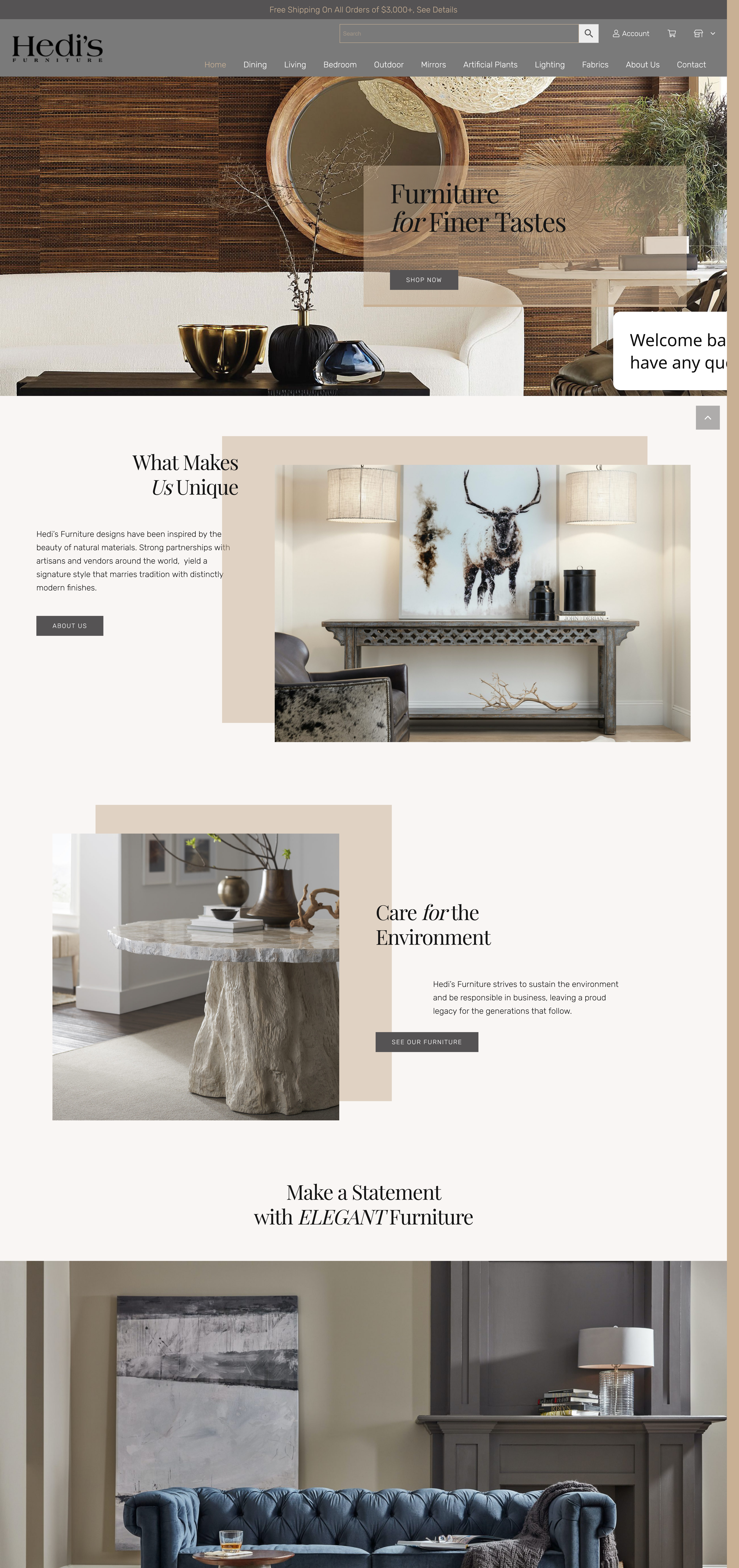 Customized the site design. Performance optimized the site for speedy loading of this image intensive WooCommerce site.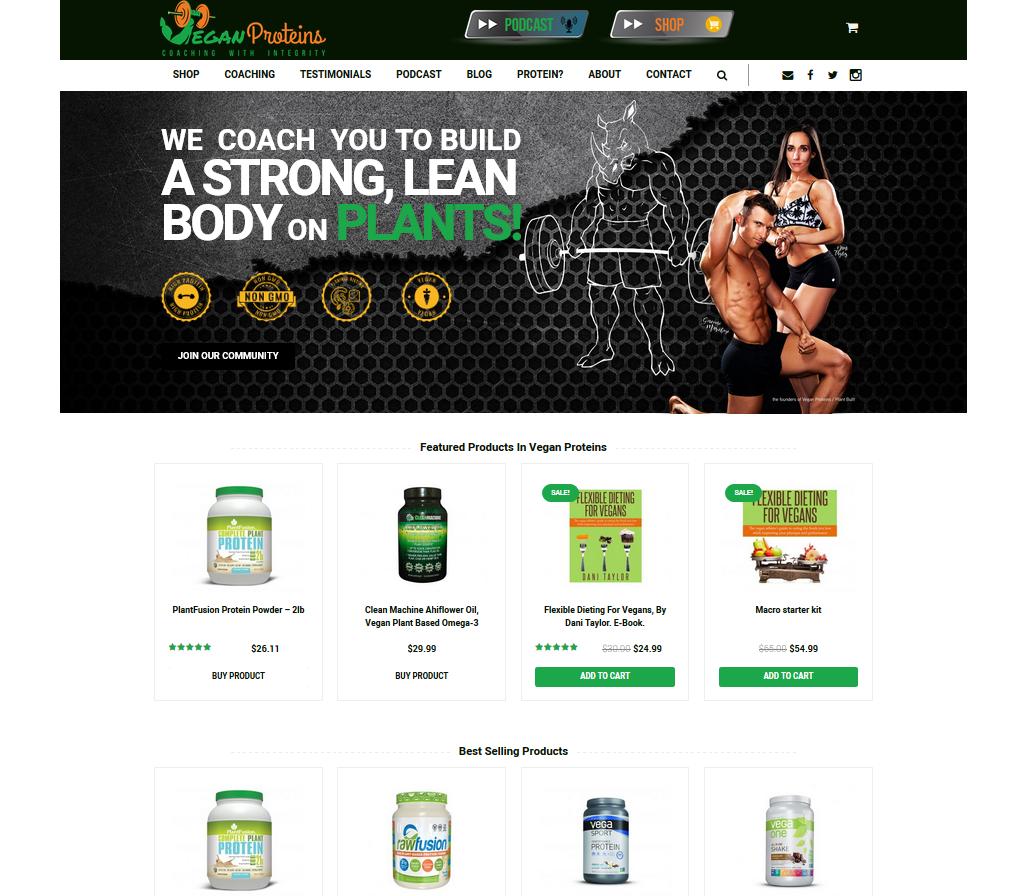 Integrate the WooCommerce store with Amazon affiliate program.
To learn more about how we can help you create a customized WooCommerce solution that gets results, contact us today. We'd be happy to discuss your project and answer any questions you have.