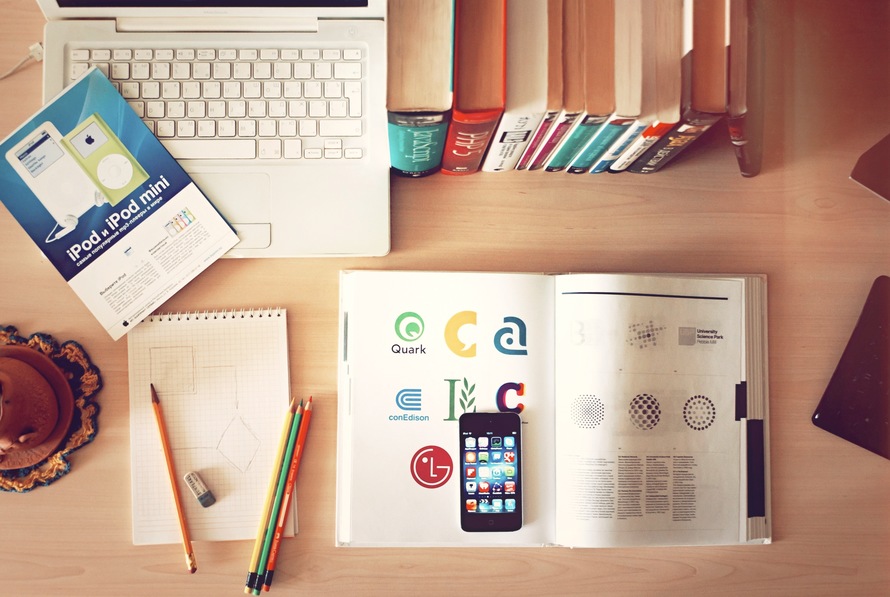 A Framingham Web Design Company
We are a full service web design, online marketing and consulting company located in the center of Framingham. We help businesses of all sizes with services from complete website development to online promotion. We offer a wide range of web design and marketing services:
BBDS Design is committed to customer satisfaction and excellent customer service, and to deliver high quality customized services at a reasonable cost. We always do more and better for our clients! If you decide to work with us, your satisfaction is guaranteed. Click on the services listed for more information, please don't hesitate to call us at 857 919 4488 or email us to info@bbdsdesign.com for questions or a free quote.