BBDS Design designs, hosts and markets the websites of businesses and individuals. When we moved to the Metrowest area, first in Framingham and then in Ashland, we gained clients in the local communities. We are highlighting in this post several local businesses for whom we have done design work and whose websites we host on one of our VPS servers.
Why work with a local company?
We're here, we have a reputation to uphold.
We're accountable, and our turnaround time is fast. We don't overcrowd our servers, so they are super speedy.
We are not hypocrites – we host our own sites on the same servers.
And now the dreaded word – Marketing.
The sad truth is we have seen myriad fresh, well-designed sites founder and sink from view because the owners thought all the hard work was done when the site was finished. BBDS can help with organic SEO, search engine marketing like Google Ads, newsletters and social media marketing. Again, we are local.
Here is our gallery of local business websites that we host: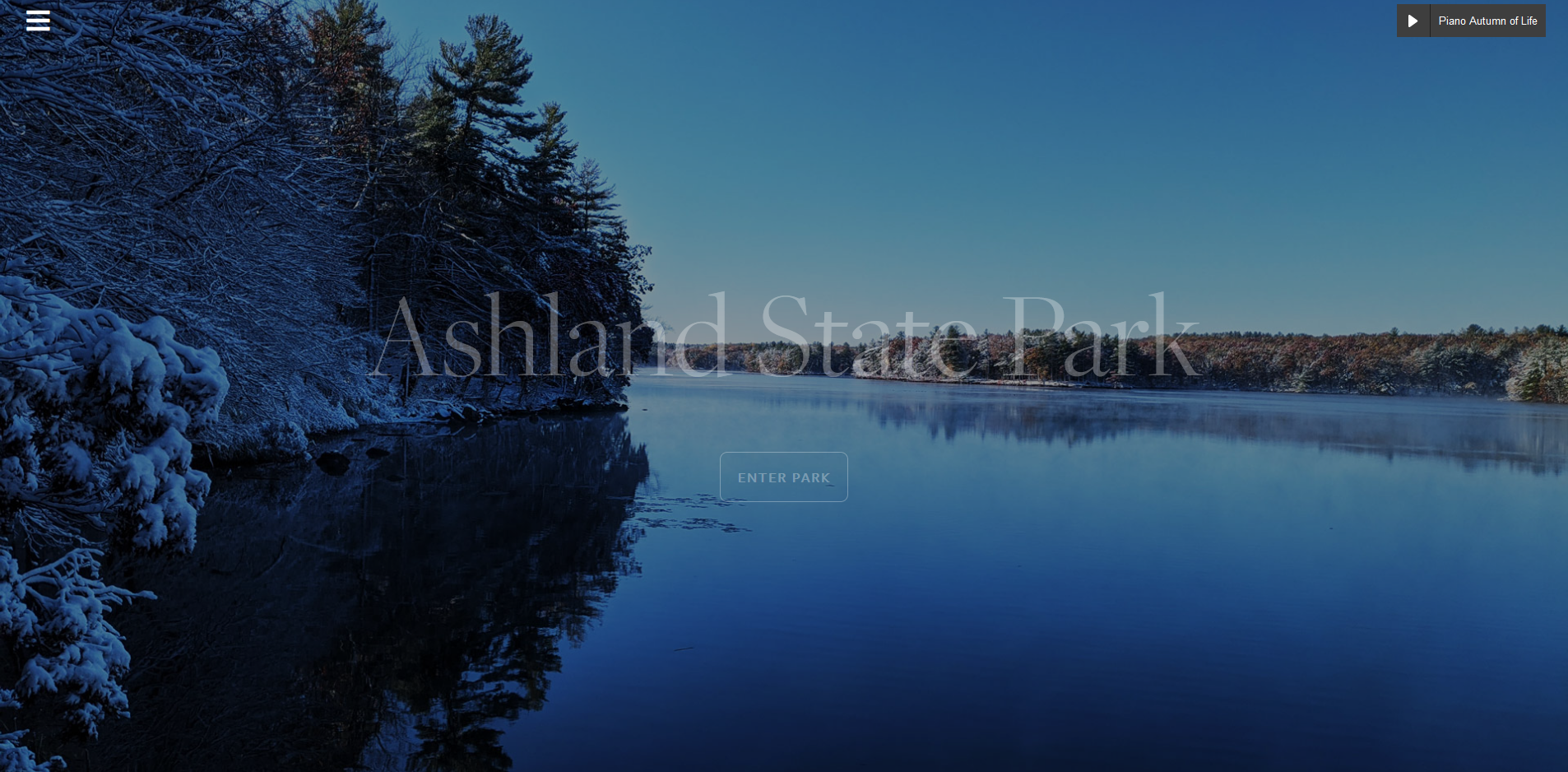 ashlandstatepark.com: This boutique side project showcases our photos of the beautiful little state park in our backyard. It is also a cautionary tale of a website design which by its nature has very little text to improve organic search and zero marketing outreach.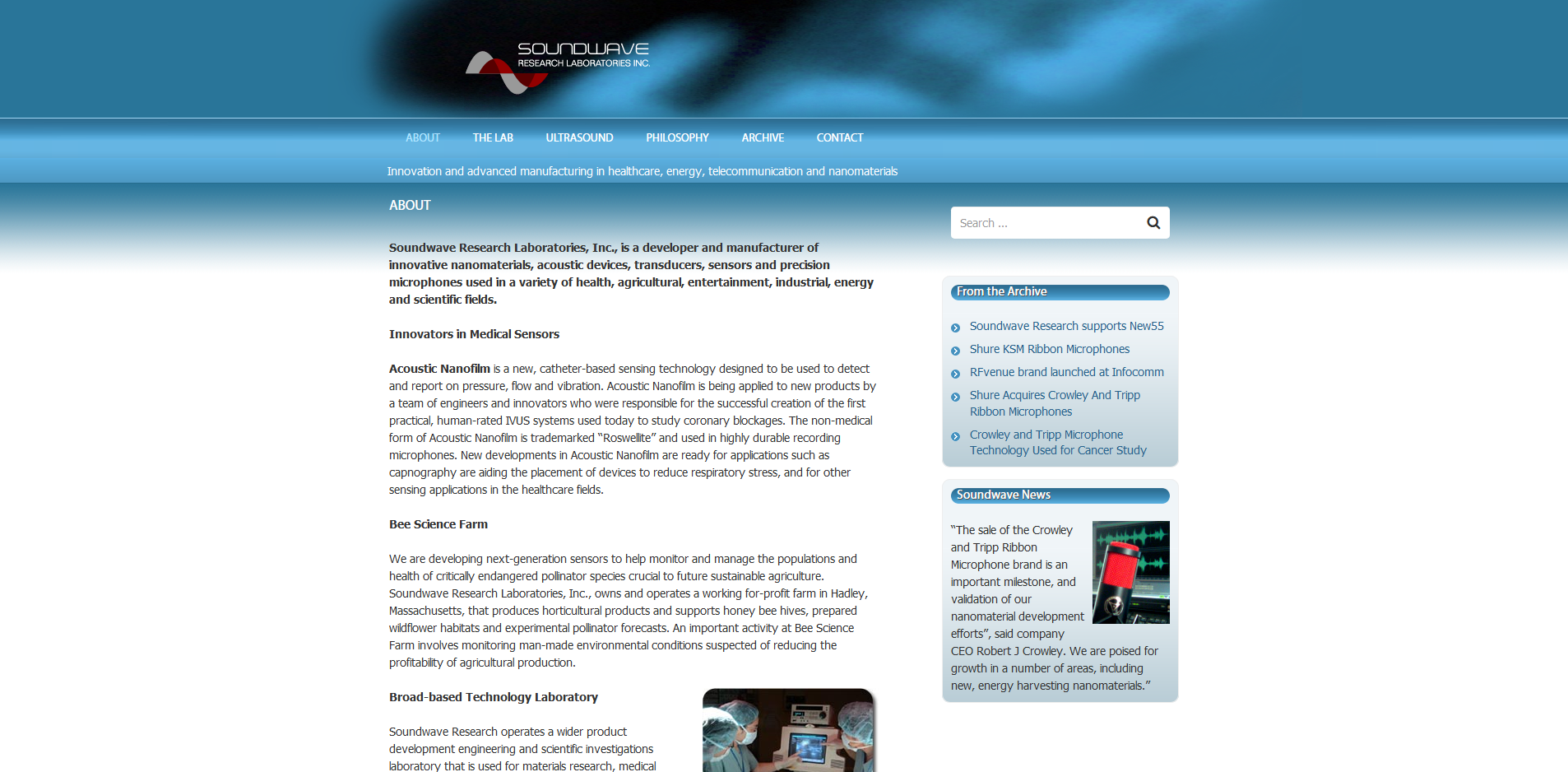 soundwaveresearch.com: This is a local Ashland business website that was recreated in WordPress in a classic old school style by intention. It is small and fast and static, and will be offline later this year due to retirement. From a search perspective, it is always a good idea to add new content or to refresh existing content on a periodic basis to maintain your search rankings. However, small and fast and static is superior to slow and static.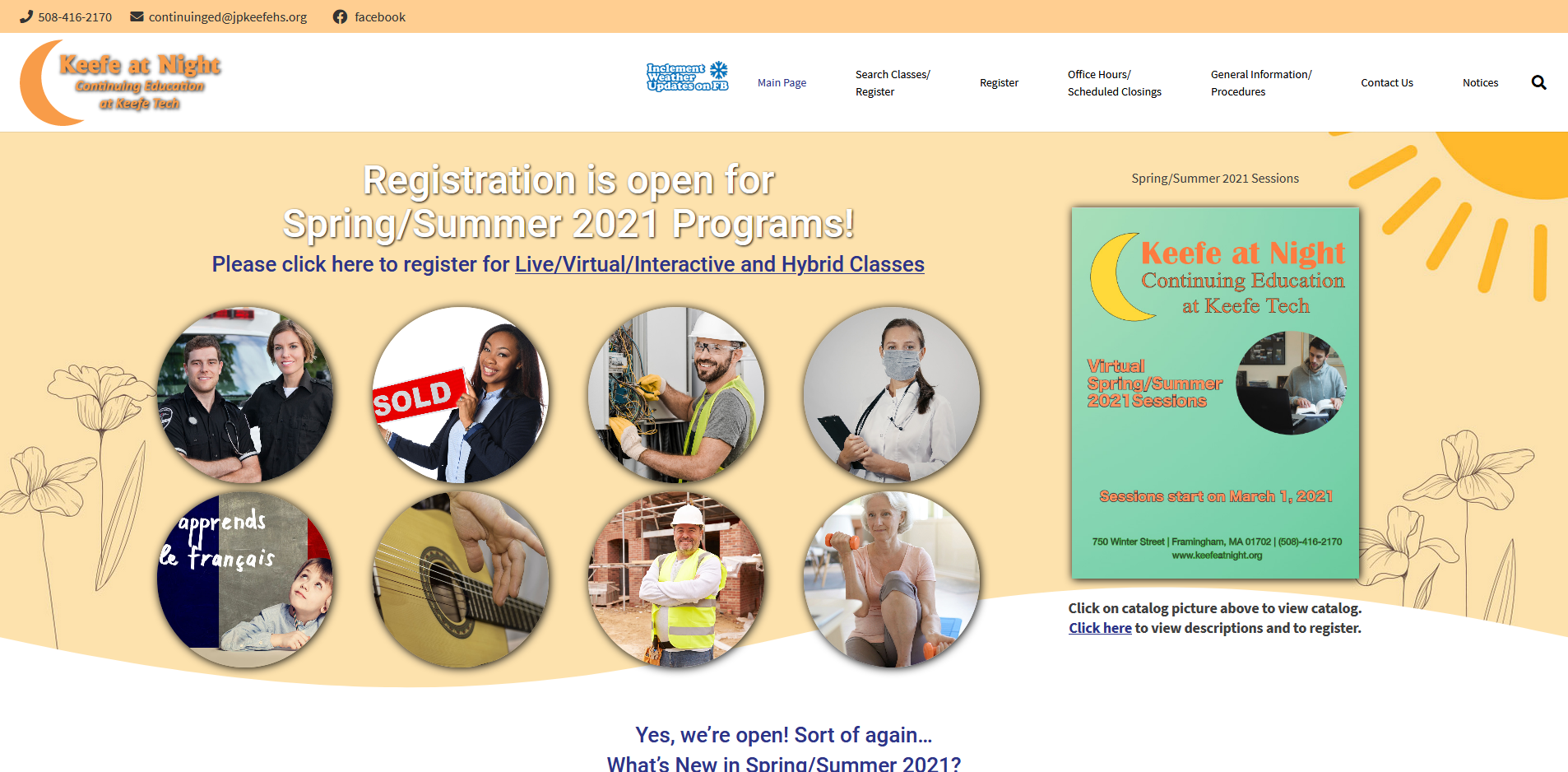 keefeatnight.org: The website of the Framingham adult education program. This is an integration of a front-facing informational WordPress website with an external course registration vendor.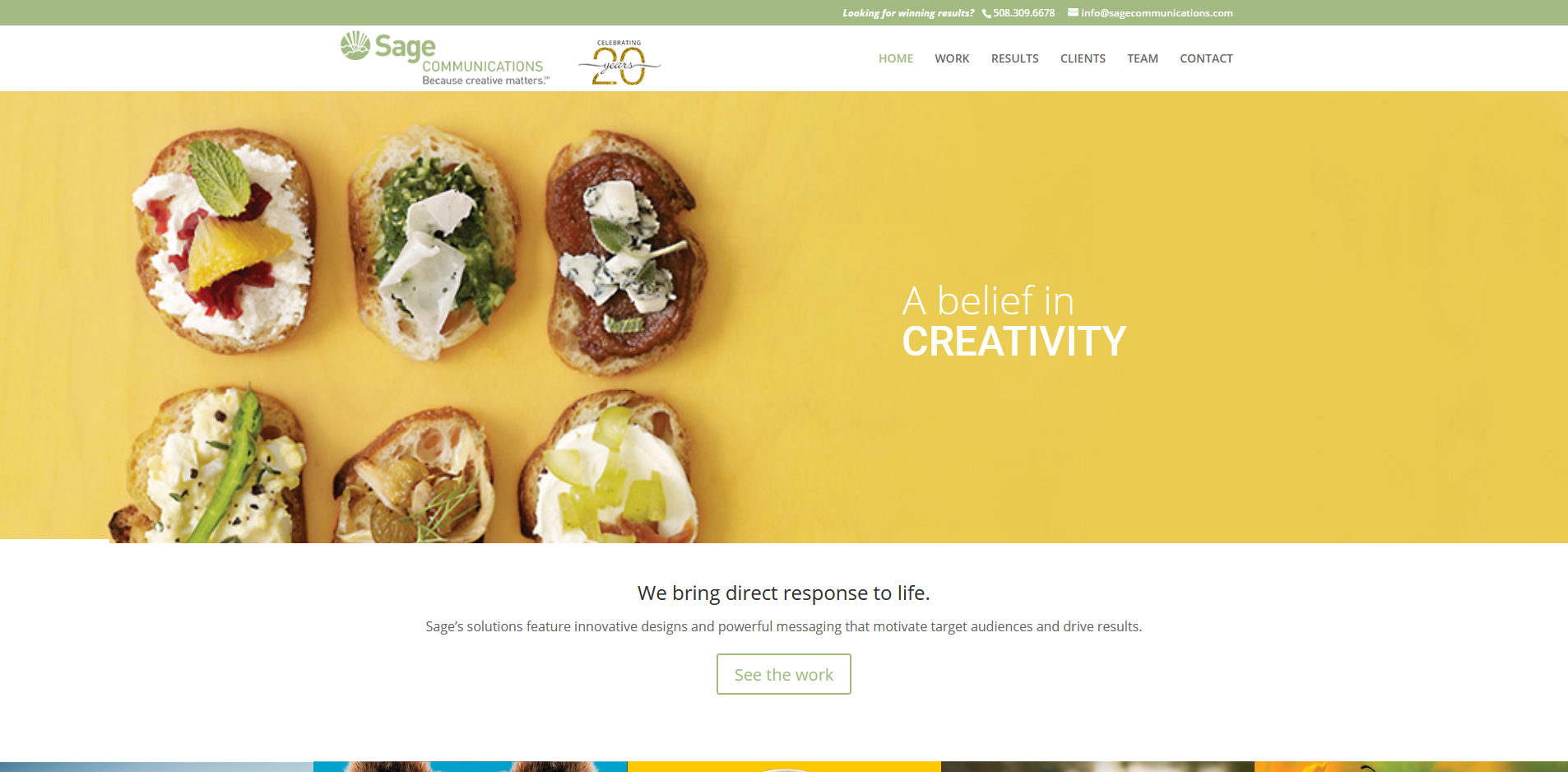 sagecommunications.com: A Framingham direct response / direct mail marketing company.
This company is full of creative professionals so it is a particular pleasure to collaborate in the creation of their website.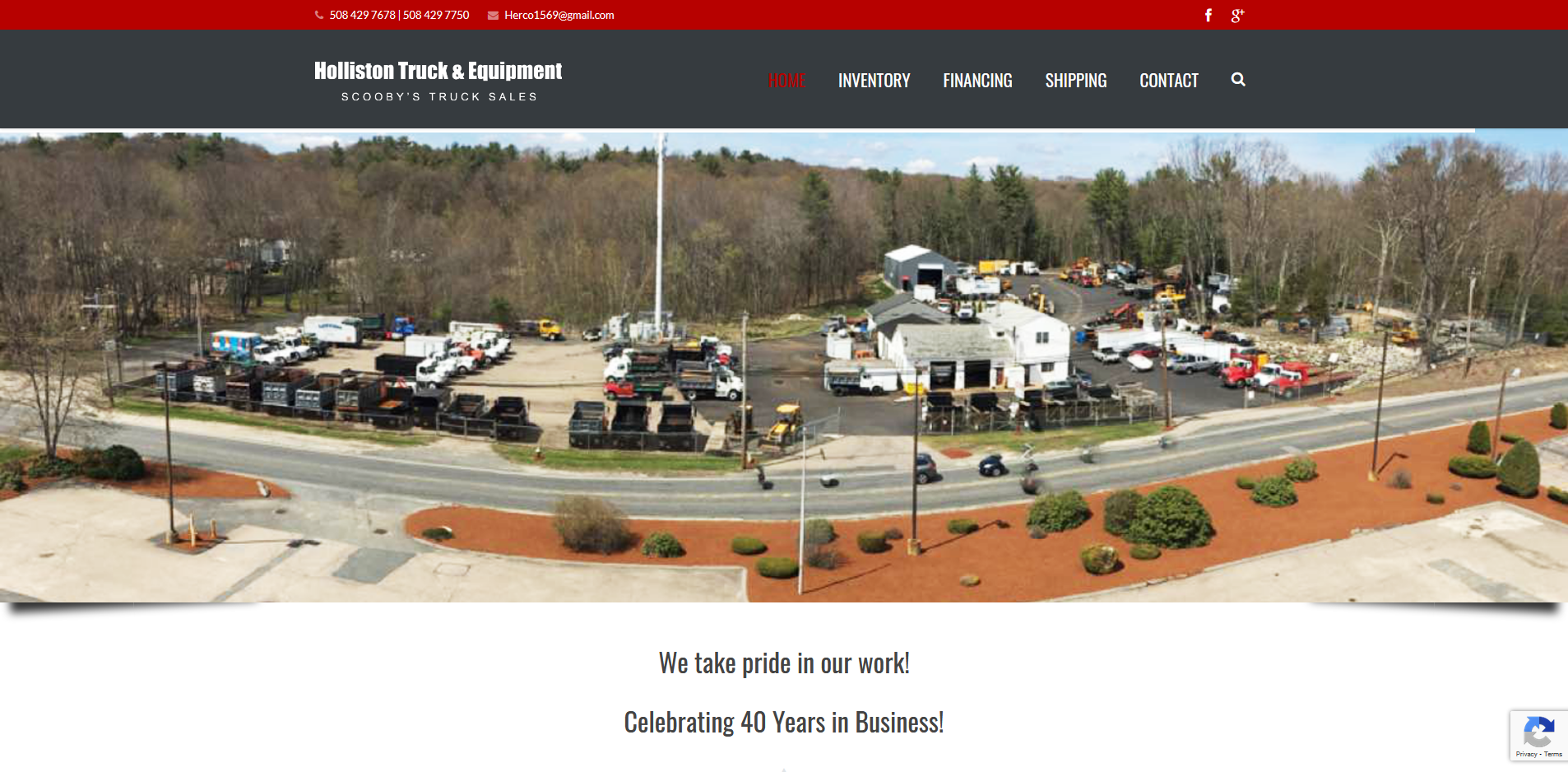 hollistontruck.com: This site showcases the used truck inventory of a Holliston truck dealer. The site owner constantly refreshes the stock while BBDS Design maintains and hosts the website. It has a tried and true layout that is little changed since it went up.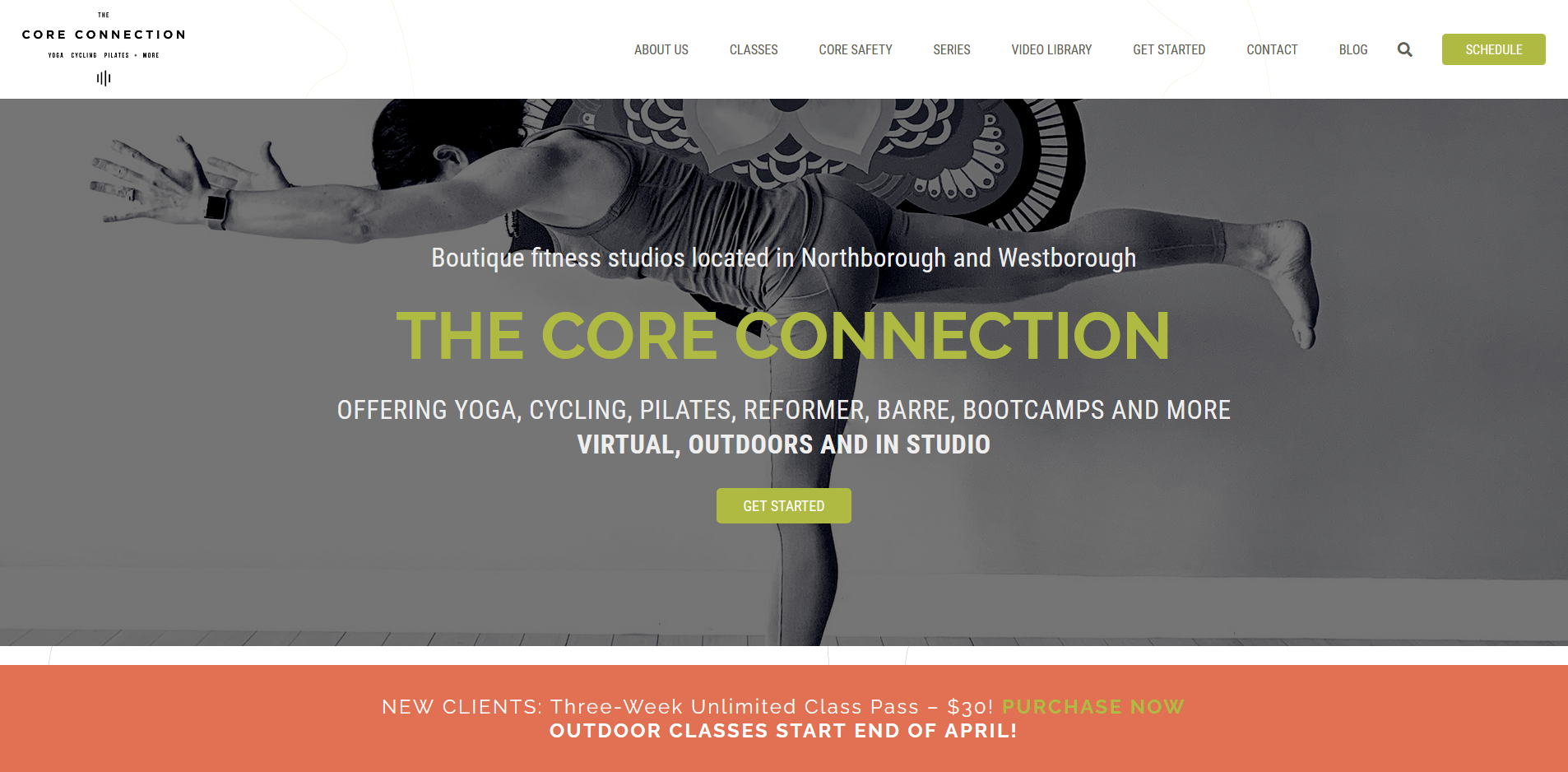 thecoreconnection.com: A Northborough fitness studio website designed and hosted by BBDS Design. The site integrates with an external class registration booking system. The refreshed design and change of hosting perceptibly increased site speed and usability. Google is really pushing site speed as a ranking factor, and this is ramping up in the May 2021 algorithm update which will begin to use the "Core Vitals" metrics as a search ranking factor. Lack of speed will kill your website's search ranking.
Call us if you need help with your website or online marketing, we always make us available to all of our clients. This is how Keefe at Night Director, Soraya Winters, saying about us:
Fan and Mike are bonafide professionals. They are very responsive and turn around requests in a timely manner. Their website designs are attractive and simple to navigate. I'm quite happy with their work.