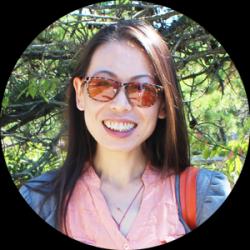 Fan
http://bbdsdesign.com
Fan Stanbrough is a professional web designer with over 15 years experience as a graphic designer and marketer. Fan is also an instructor and trainer in WordPress topics in Newton Community Education and Keefe Tech Continuing Education.
CLASSES
PRIVATE CLASSES
WordPress training
- Simple, easy and quick. One-on-one classes are available. The class can be held anywhere with wifi ...
SEO Tutoring
One-on-one SEO instruction geared towards optimizing your website so internet searchers can find your site....
COMMUNITY CLASSES